Fitout your commercial space with options from Frameless Windows to Commercial Bi-Fold Doors, Sydney.


Product Options
Browse our product options listed below and see examples of how your shopfront or internal installation can look. We manufacture all
products in house to make sure we perfectly match your exact requirements.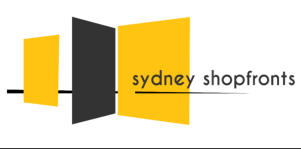 (02) 9555 5319
(02) 9516 3036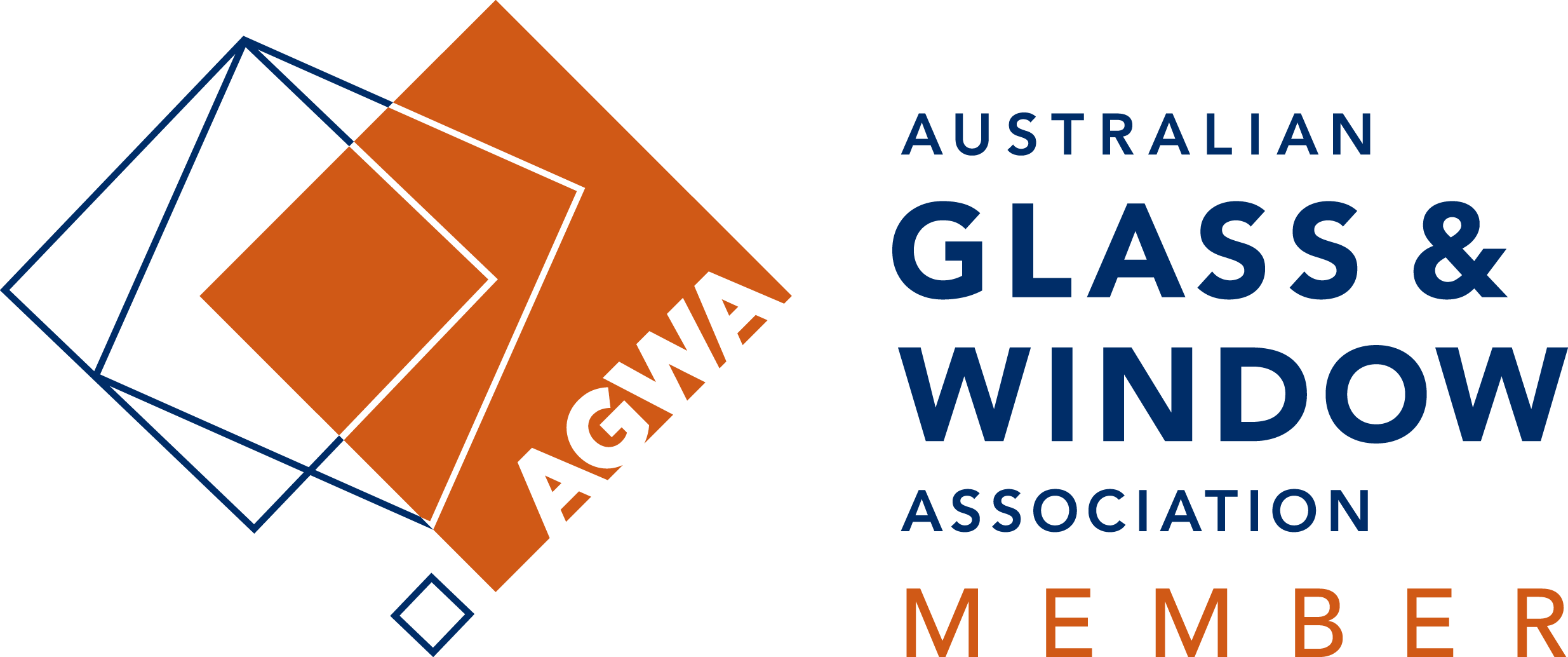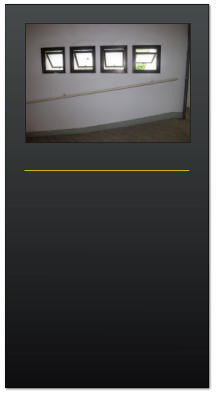 Awning Windows
Awning windows can be
incorporated into any
shopfront installation. When
placed higher up, they don't
impede on passing pedestrian
traffic whilst allowing fresh
air to come into the premises.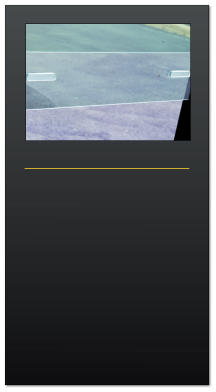 Frameless Servery Windows
Perfect solution for cafes,
restaurants etc that need
windows to slide up and out of
the way. With no horizontal
mullions between the glass
pieces, your interior deco will
still look great from the
outside and your customers
will have an unintereptued
view from the inside.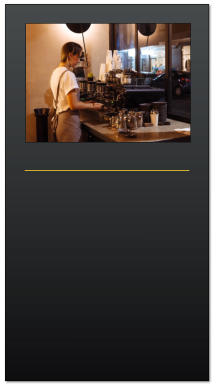 Framed Sliding Windows
Another great solution for
cafes and restaurants that
serve passing traffic. Perfect
installation for coffee sellers.
As these doors slide past each
other, they allow for a
generous opening size.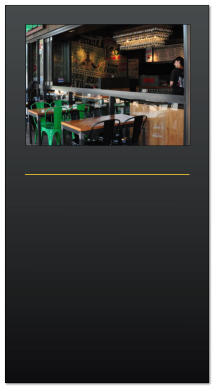 Half or Full Bi-folds
When you want to completely
open up your space, full or
half bi-fold doors are the go to
option.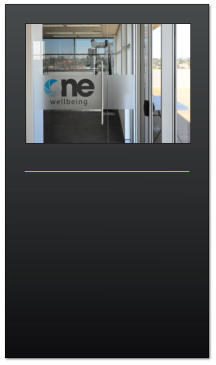 Hinged or Pivot Doors
Fully framed hinged doors or
frameless pivot doors are a
staple shopfront entry
solution. A wide range of
handles are available to
enhance the overall look.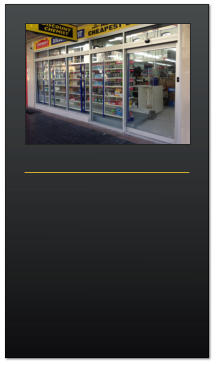 Auto Ready Doors
Perfect solution for heavy
traffic areas. Sydney
Shopfronts can manufacture
and install either a fully
framed or frameless door that
is auto ready.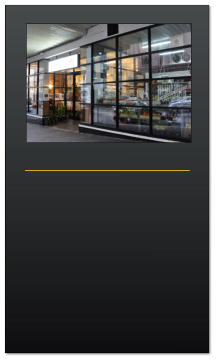 Fixed Panels
Whether for internal
deliniation of space or
components of your shopfront,
fixed panels provide a perfect
framing solution. You can
select single large viewing
panels or smaller ones that
create architectural interest.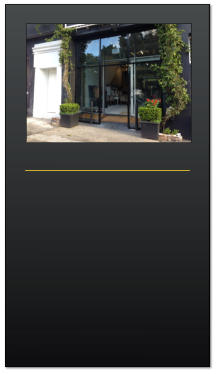 Sliding Doors
Manual sliding doors are a
perfect space and cost saving
solution.